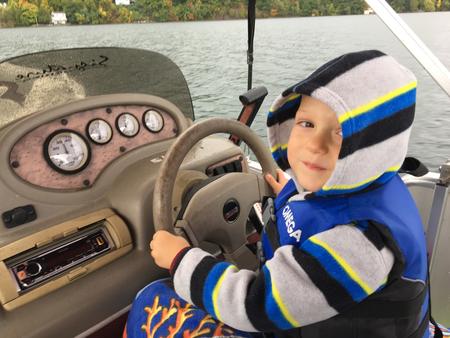 boating with captain old salty


Captain Old Salty has been boating for over 30 years and is an expert in boating, a veteran in love and an outlaw in Peru.

Question:
Restaurants with live music on the water sounds like fun.

How would I figure out where to go?


Captain:
Finding a bar/restaurant boating is the same feeling Magellan had as he navigated the Cape of Good Hope.



You use your smart phone to navigate or the old way by landmarks. We go over navigation and landmarks.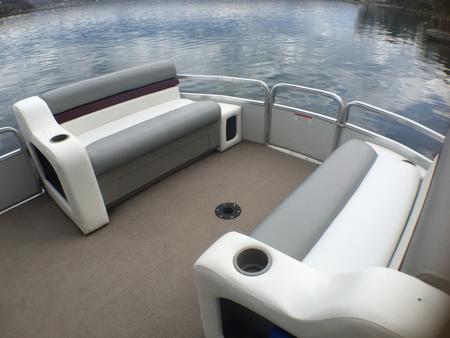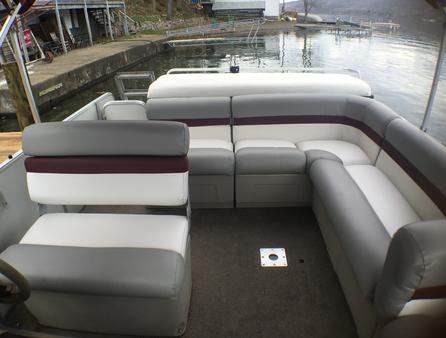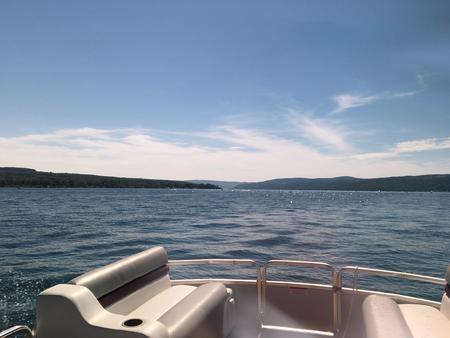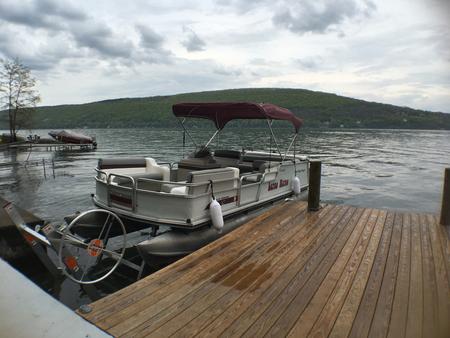 Question:
I don't know anything about boats.


Captain:
Large Marge The Party Barge is a pontoon boat with 40hp.

It's not the space shuttle. You've got this.
Question:



Can I rent a different boat or bring my own boat?


Captain:

This is America! You're on vacation. You can do what you want.

​
Question:
How do I launch the boat? How do I dock it? Where do I get gas? Is gas super expensive on the lake?


Captain:
Large Marge is 40hp and easy on gas for a boat. She's in the water so no launching. Hop in and go.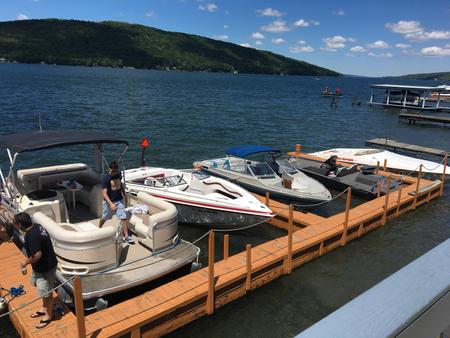 Question:



If I'm staying on the lake why would I want to boat?


Captain:
The Best Lake. With a Boat. It's awesome on steroids